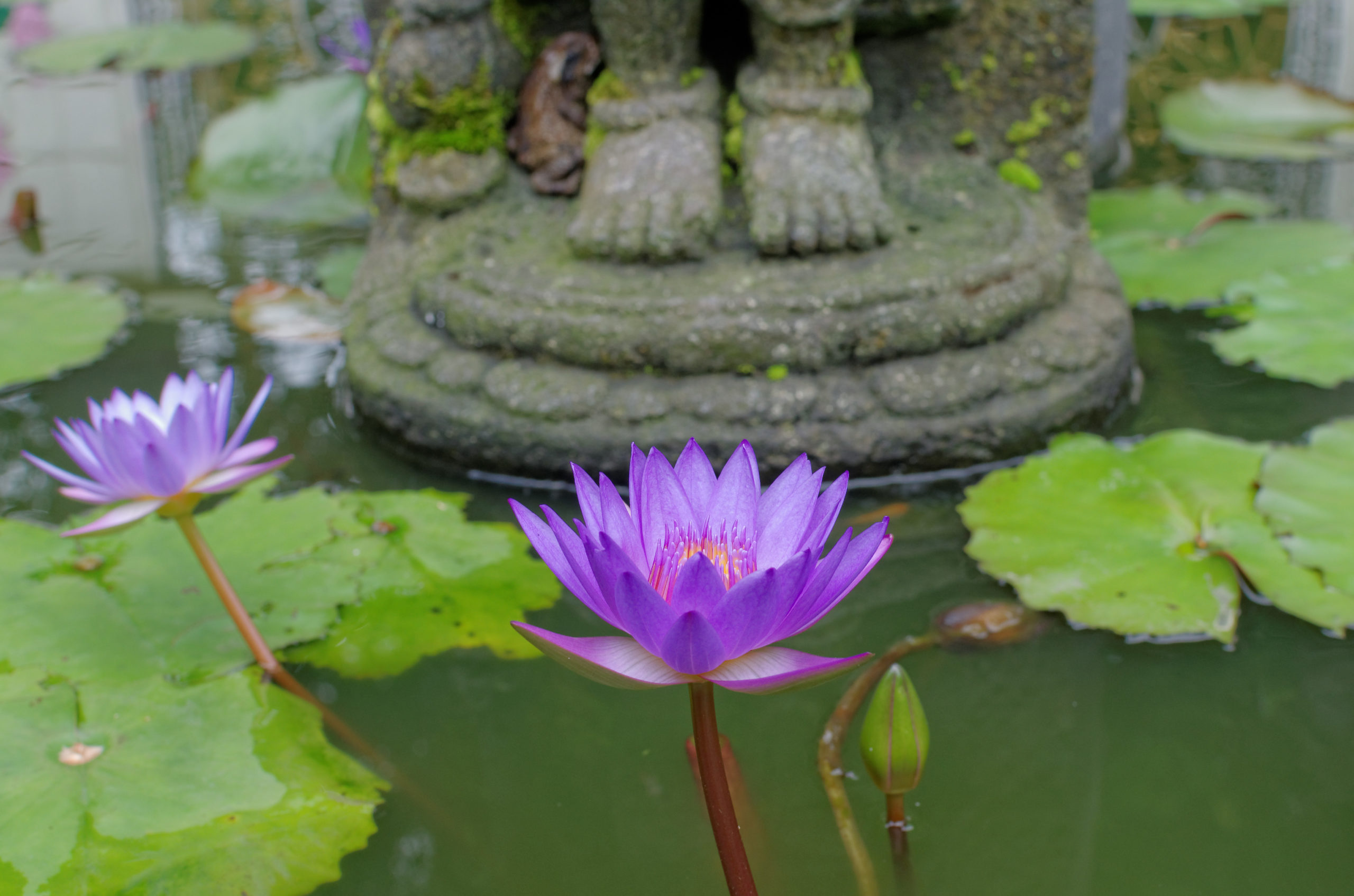 William Waldron, "Buddhism Overview for Non-Specialists"
This presentation, given at the beginning of the institute, will provide an historical and philosophical overview of Buddhist traditions with special attention to concepts and vocabulary relevant to the Institute. Although institute faculty will not assume specialist knowledge, this session should provide a helpful map and fill in conceptual gaps for folks who don't specialize in Buddhist studies.
Readings
Keown, Damien. Buddhism: A very short introduction. Oxford University Press, 2013. (entire)
Kapstein, Matthew. Tibetan Buddhism: A very short introduction, 2014. (selections).
Speaker
William Waldron

Institute Co-Director

William Waldron teaches courses on Buddhism and the Study of Religion at Middlebury College. He received his B.A. in South Asian Studies and Ph. D. in Buddhist Studies from the University of Wisconsin, after working with native scholars in India, Nepal and Japan. His research is focused on the Yogācāra school of Indian Buddhism. He has published a monograph on the 'store-house consciousness' (ālaya-vijñāna) (The Buddhist Unconscious, RoutledgeCurzon) and numerous articles that bring Indian Buddhist theories of mind into dialogue with Western philosophies of mind and cognitive science. His recent introductory work, Making Sense of Mind-Only: an Introduction to Indian Yogācāra, is forthcoming with Wisdom Publications.