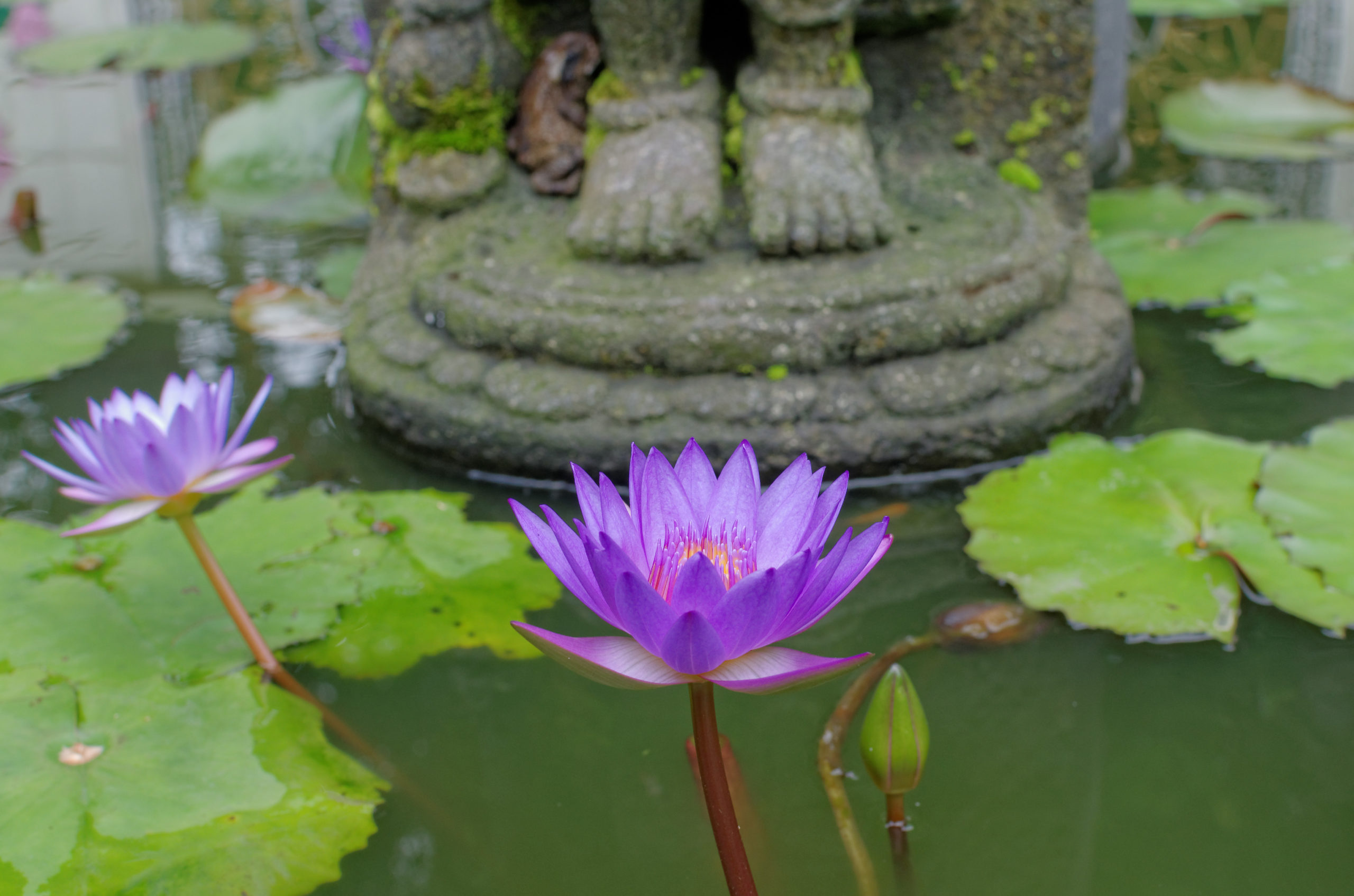 Eric Huntington, "Putting the World to Work: Applied Cosmology in Buddhist Thought and Practice"
Buddhist visions of the cosmos serve diverse functions in remarkably varied circumstances, from  quotidian life to esoteric meditations. Having an imagined view of the world helps structure  thought, give purpose to activity, and provide opportunities for re-imagining the world in specific,  productive ways. This presentation will examine descriptions and depictions of the physical world  in several contexts to illustrate how re-creating the world can change its meaning, provide  intellectual and moral lessons, and promote opportunities for fundamental transformation. Subjects will include Vasubandhu's scholastic cosmology and philosophy, Tantric meditations that imagine dissolving and re-creating the world to effect transformation, offering rituals that build models of the cosmos, and the ways in which Mahayana Buddhists envision a transformed world as an ultimate sign of accomplishment.
Hourly Schedule
3:00

-

3:45

Presentation
3:45

-

4:30

Q&A
Speaker
Eric Huntington

Faculty

Eric Huntington studies relationships between visual culture, ritual, and philosophy in the Buddhist traditions of Tibet, Nepal, and India. His recent book, Creating the Universe: Depictions of the Cosmos in Himalayan Buddhism, reveals how sophisticated cosmological thinking can provide a foundation for many aspects of religious life. He has also written on the roles of illustration in Newar performance manuals, ritual structure in Śāntideva's Guide to Bodhisattva Practice, and Buddhist transformations of landscape. Huntington received his PhD from the University of Chicago, has held fellowships at Washington, Princeton, Stanford, and Rice Universities, and is currently a T. T. and W. F. Chao Assistant Professor of Transnational Asian Studies at Rice University.