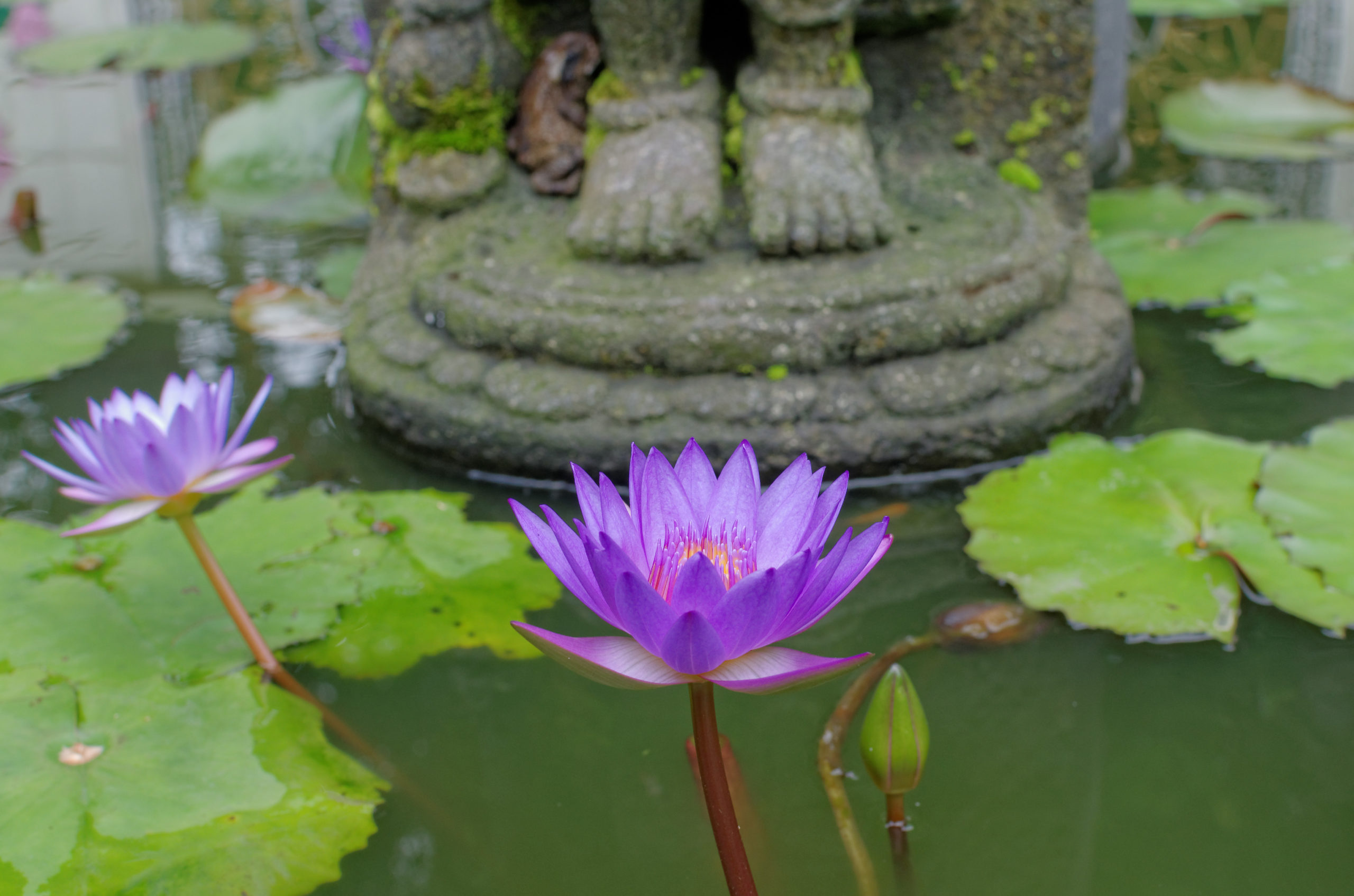 Benjamin Bogin, "Visionary Journeys to the Copper-Colored Mountain"
The Glorious Copper-Colored Mountain (Tib. zangs mdog dpal ri) is the pure land of Padmasambhava, the eighth-century master revered by Tibetans as "the Second Buddha." In most of the hagiographic accounts of his life, after coming from India and transforming the barbaric land of Tibet into a Buddhist domain, Padmasambhava is said to have departed to continue his missionary activities in a new location, the southwestern island called Ngayab (rnga yab gling) where he resides to this day as the enlightened ruler of a tantric Buddhist pure land. While many Tibetans aspire to be reborn at the Copper-Colored Mountain in a future life, a special class of practitioners known as treasure-revealers, who are identified as rebirths of Padmasambhava's eighth-century Tibetan disciples, have recorded accounts of visionary journeys taken to the mountain within their present lives. Beginning with the seminal depictions of the Copper-Colored Mountain found in the autobiographies of Guru Chöwang (gu ru chos dbang, 1212–1270) and culminating in the extraordinarily detailed journey recorded in the biography of Chokgyur Lingpa (mchog 'gyur gling pa, 1829-1870), this presentation will sketch the six-hundred year cultural history of an imagined world through dozens of visionary journeys. Along the way, we will examine the relationship between imagination and reality, distinctions between dreams and visions, and Tibetan literary forms of visionary autobiography.
Speaker
Benjamin Bogin

Faculty

Benjamin Bogin (PhD, Buddhist Studies, University of Michigan, 2005) is a scholar of Himalayan Buddhism. He is Associate Professor and Director of Asian Studies at Skidmore College. Bogin writes and teaches on the intersections of biographical literature, sacred geography, visual art, and ritual practice in Himalayan cultures. He is the author of The Illuminated Life of the Great Yolmowa (Serindia Publications, 2013) and the co‐editor, with Andrew Quintman, of Himalayan Passages: Tibetan and Newar Studies in Honor of Hubert Decleer (Wisdom Publications, 2014).